I *love* canvas. Every single print in my studio is printed on canvas. But alas, canvas is costly and not many of my clients order their prints on that medium.
All that is about to change.
I have discovered a new canvas supplier that not only is super-affordable, but the quality is out of this world!
I'm always on the lookout for a sale and a $15 off coupon code was sent my way for a vendor I'd never heard of, CG Pro Prints. Usually $15 off is not too much of a deal, but I decided to check out the vendor anyway.
Although CG Pro Prints only caters to professional photographers with the appropriate documentation, their pricing was viewable without having to have an account approved first. On the plus side, I *DID* like this, since I like to know what the COGS are going to be prior to applying for an account, BUT on the negative side, I'm not too crazy about my clients being able to see this pricing.
The pricing itself absolutely astounded me. Canvases start at $12.99! Here, see for yourselves: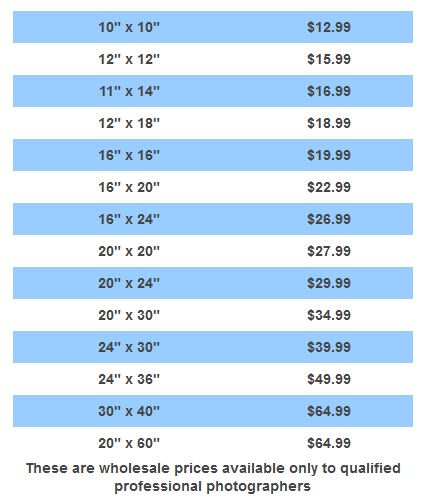 I ordered a 20×20 canvas & designed something more on the "fun" side. For the price, I could take the risk. Here's the end result: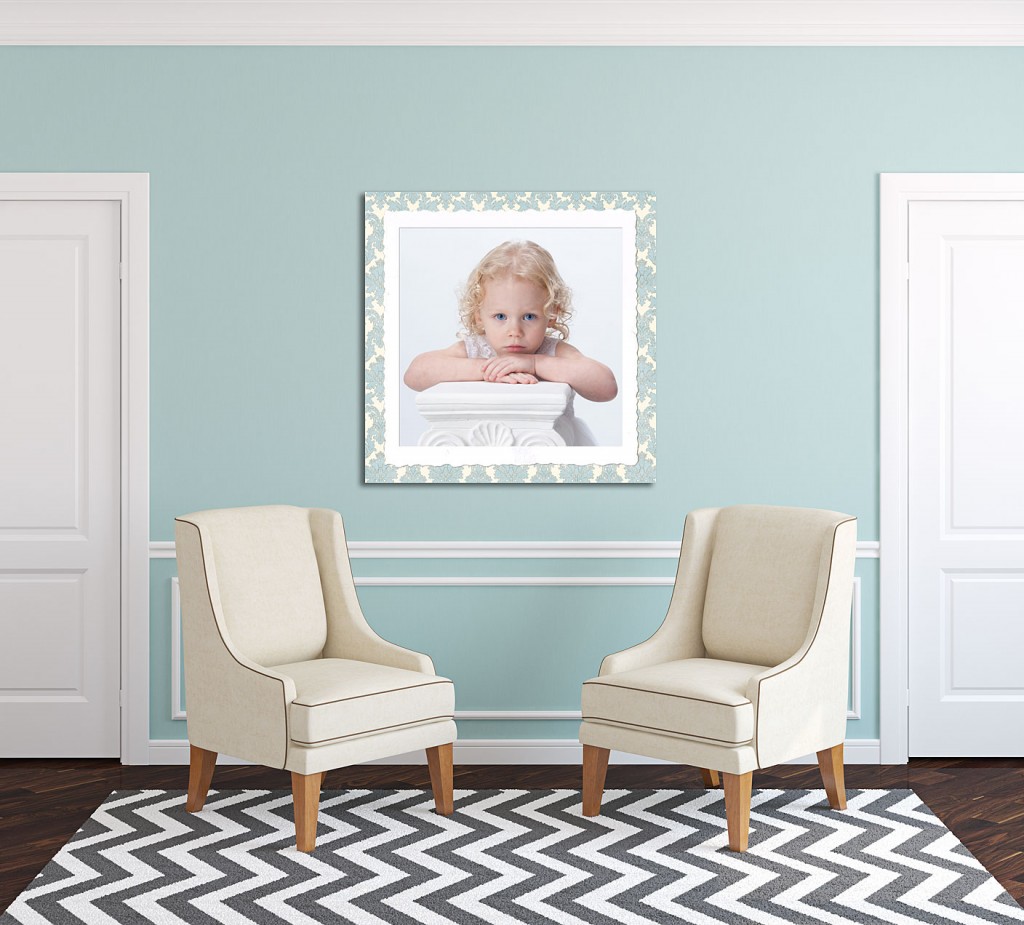 I'm an east coast girl and CG Pro Prints is located in Longmount, CO, so I was a bit concerned about transit time for my order. Not to worry, though, I ordered the canvas on Saturday, March 31 and received it on Tuesday, April 10. My account shows that it shipped on Wednesday, April 4th. So, for a canvas of this quality in 10 days – I'll take it! CG Pro Prints advertises that your canvas will ship in three business days, and they lived up to that promise.
These canvases are professionally finished on the back, with hardware already installed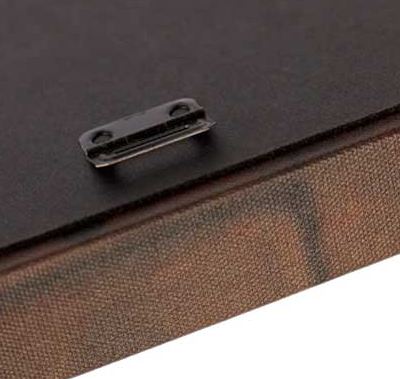 and have the neatest wrapped corners I have ever seen.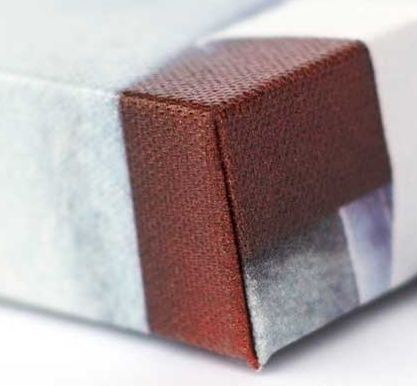 All in all, I give it five Wootness points!
REVIEW DISCLAIMER: Reviews done by Wootness are done on a whim with no advance notice given to the person or company being reviewed. Items reviewed by Wootness have been purchased and used by Christine in her photography business. Christine has not been compensated for her reviews and has not been offered a beer or any other alcoholic beverage in return for a favorable review.