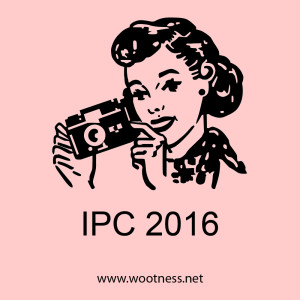 ***NOT SAFE for IPC 2016 JUDGES!!!!***
***I repeat, if you are an IPC 2016 Juror, you need to turn back now!!!***
Well, howdy there! How have you been? If your life is anything like mine – you've been so busy you haven't been able to take a breath. Or get your IPC entries done. That's my story and I'm sticking to it, anyway, it doesn't have a thing to do with procrastination, no matter what my personal organizer tells you…
So, I'm still on that "oh my goodness I got it done!" high that's been going strong for about the last hour. I'm pretty sure I've never waited this long to enter, and I really don't know why I did. I had the files mostly prepped about a week after I got my critiques from Northeast District, several months ago.
I guess I thought… ok, I *know* I thought this… but it's kind of embarrassing…. I thought I could pull out some extra awesome shots/entries that I could use to replace every "not so strong" entry in my case. I figured with the right attitude and energy expenditure I could pull out all the stops and "go Diamond"…
Yeah, right…
Basically, this year's case is what it is. I had some stuff going on and didn't give competition the time and attention that I normally do. It's all good, though. I gave priority to the things that needed it and let those that didn't hang out on the back burner.
I did that thing I advise against doing – I waited until the last day to enter my case for IPC. I had three seals going in. One for a non-event digital album, and two for printed portraits. I let the album and one print alone and dealt with the remaining two entries.
One of the portraits had the most embarrassing retouching error in it. Even though it scored in the merit zone at districts, I knew it probably wouldn't go loan at IPC. There's no rules or anything that would let me know for sure, but I know *I* would think the error that was in place would keep me from voting it a "loan" image, so I'm going off that.
Here's the before and after images – look at the string hanging off the officer's camera left sleeve: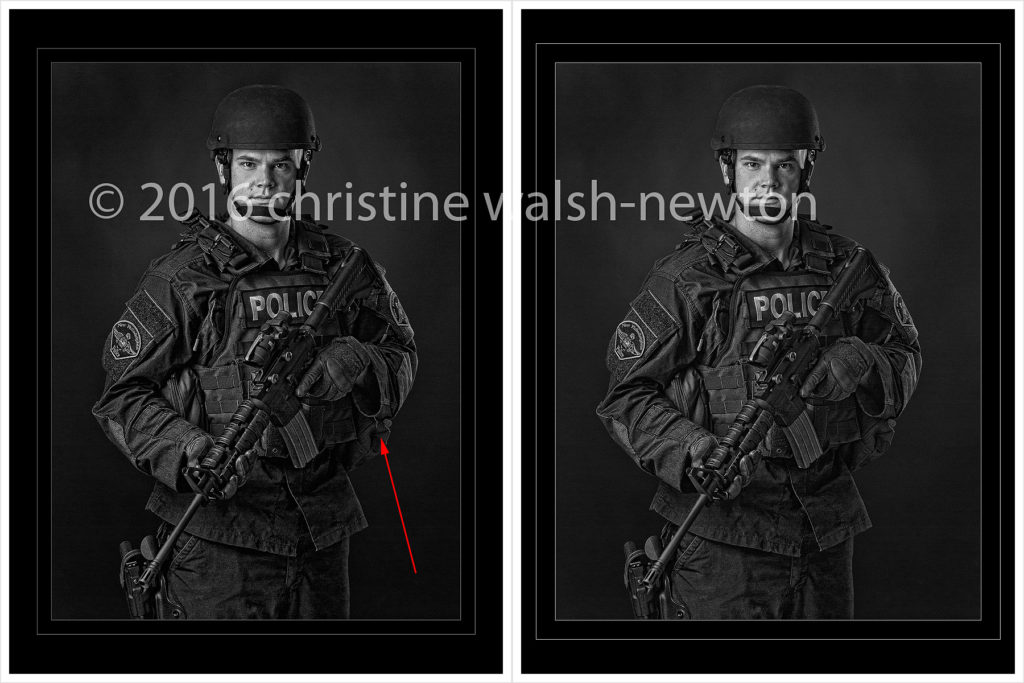 That was a pretty easy fix that I took care of back in March, so all I had to do was break the seal and replace the file.
I saw this screen for the very first time… I have to admit, it was a little scary to push that button…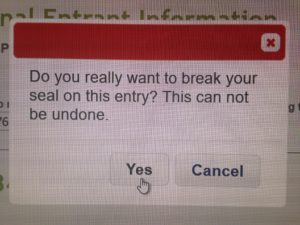 But, I did it, and now I'll just wait to see if the IPC judges think he's worth a merit.
Or two. 😉
The real difficulty lay in my choice for entry #4. I've been working on a series of illustrative images for the last several months that I wanted to use, but none of them worked out the way I wanted. I was stressing myself out, trying to shoot something new. Every single year, I've shot an image fairly close to the day of the deadline. Last year, I yanked an entry and created a brand new album on the day of the Northeast District deadline… which eventually went loan and placed #10 in the Grand Imaging Awards non-event album category… so… I thought it would be no issue to pull some kind of miracle out of my rear-end once again.
::pause for laughter::
Again…yeah, right. That was *SO* not happening…..
It boiled down to this… I had my previous entry #4 from districts. A portrait that scored an 80 and then was pulled back when some technical issues were noticed as it was spinning away… an image that re-scored at a 78.
So much OUCH.
Normally, I consider these "dead in the water" and I just yank them and don't mess with them again. I prefer images that score higher and do not straddle that 78-81 zone.
But sometimes, you deal with what you have. And I had a 78.
So….
I brought out the print. I brought up the digital file and did a self critique on it (much like I do for my mentoring students) and then I pulled up my district critique from Randy McNeilly. I re-calibrated both monitors and I immersed myself in the image. I did everything I could to bring it up to snuff. I fixed the background retouching issue that was noted in my critique. I checked my levels to make sure my blacks weren't blocked up. In the actual judging, the judges said that the print had a greenish cast (it did – & that seemed to be a lab issue) – but that wasn't something that needed fixed in the digital file, so that input, I ignored.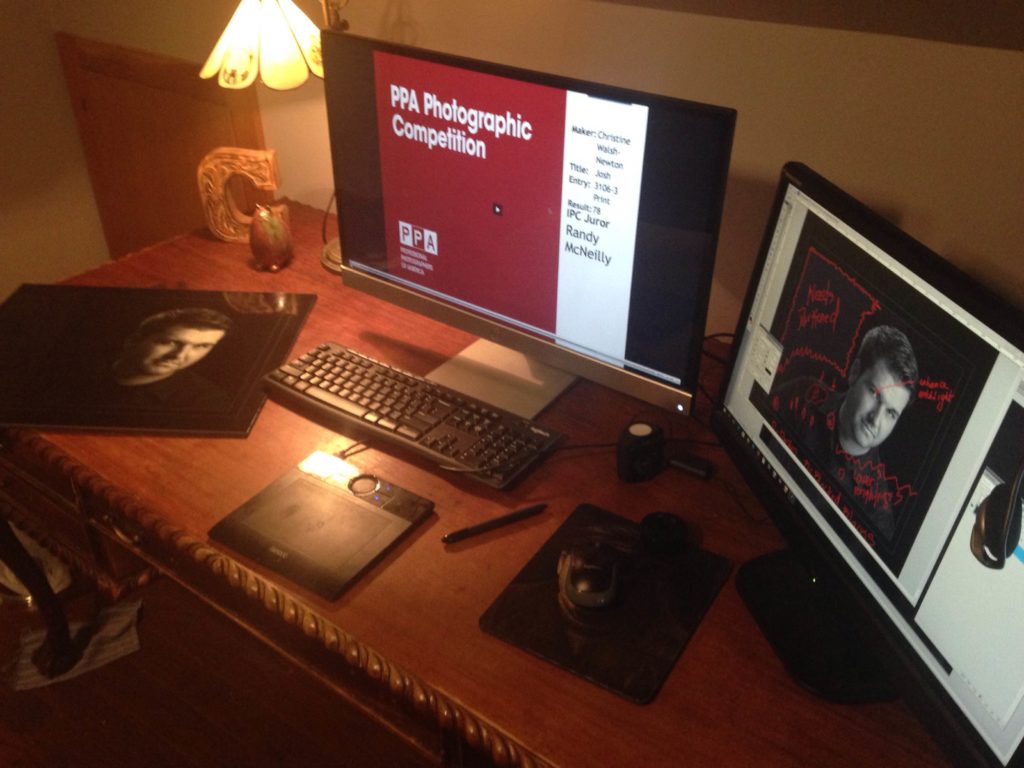 With some concentrated effort, I made the corrections in short order and submitted my case.
*whew*
I know, right?
There's still a tiny window of time before entries officially close, but after today, we're just waiting for the official start of IPC 2016 judging, which begins on August 1, 2016.
I wish all of my fellow competitors the best luck in the world. I hope that 4/4 pins need an extra production run and that everyone that needs those last merits for their Master's of Photography Degrees is successful in that quest.
Peace, love and merits,